WELCOME TO HEALTHYBODY TEAM
OUR SOLUTIONS
to fit your goals
To impact world health and free people from physical and financial pain, and in the process create the largest health and wellness company in the world. If it's not right for the customers, it's not right for the company.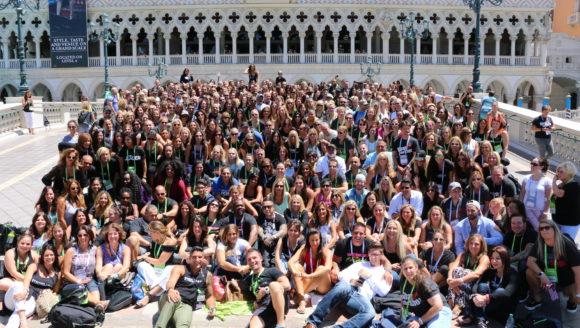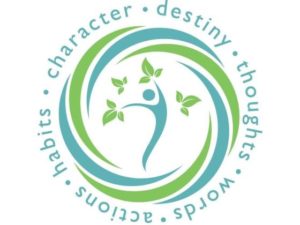 MILLIONAIRE MINDSET MANSION FOR TEENS
Coming together, We will empower Teens on their journeys by providing mindset and wealth building skills along with Neuro-Linguistic Programming and money skillset.

Through a global community that believes everyone deserves access to quality education, we're reshaping the landscape of education by building schools worldwide.